Cosmetics and household chemicals testing laboratory- stability and compatibility tests, physicochemical tests for cosmetics, pH of the product and solution, density
Cosmetics and household chemicals testing laboratory
Physicochemical tests for cosmetics
These tests are performed for each type of cosmetic, and their selection depends on the type of product, composition and form of administration. These tests determine the quality of the product and are the first stage of testing the stability and compatibility of a cosmetic product.
organoleptic assessment (appearance, color, consistency, smell)
pH of the product or solution
pH of oil products – we have a special probe
density
weight loss, packaging tightness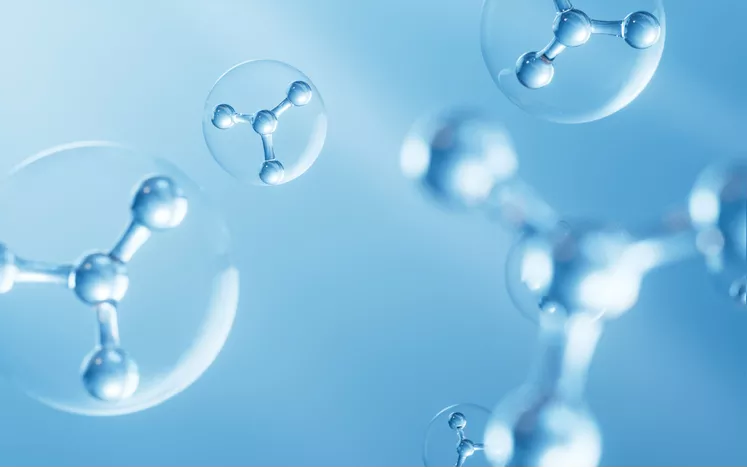 Badania fizyko - chemiczne kosmetyków, organoleptyczne. Badanie stabilności i kompatybilności z opakowaniem kosmetyków..
Stability and compatibility tests
The first test, i.e. stability test, allows for the estimation of the date of minimum durability and appropriate storage conditions of the product. The conditions and time of testing are variable, selected individually for each type of product and target packaging.

Compatibility tests are carried out in commercial packaging. Their purpose is to exclude possible interactions of the cosmetic mass with the packaging material and vice versa.
stability and compatibility – temperature resistance test
stability and compatibility – light resistance test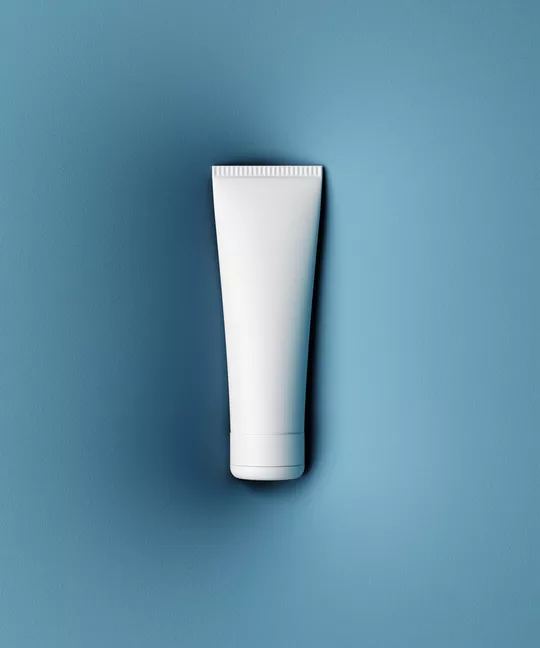 EpiDermLab Laboratorium badawcze s.c., laboratory address: Poland, 30-611 Kraków, ul. Beskidzka 22a, phone: +48 662 178 533, mail: biuro@epidermlab.pl, VAT-ID: PL9452271009